The MIT Concrete Sustainability Hub makes key impacts in three areas:
Carbon neutral concrete is possible. Solutions are available today, and new ones are being developed for the future. One of the major goals of MIT CSHub is to help realize a carbon neutral concrete industry.
Effective, sustainable infrastructure spending can improve system performance and impact climate change. MIT CSHub investigates how low carbon infrastructure may be built with very finite resources.
The risk of hazards like natural disasters and extreme heat is underestimated. Stronger construction to mitigate it is undervalued. MIT CSHub studies how cities can be made more resilient to hazards through investment in stronger, cooler construction.
Our mission:
The MIT Concrete Sustainability Hub (CSHub) is a dedicated interdisciplinary team of researchers from several departments across MIT working on concrete and infrastructure science, engineering, and economics since 2009. The MIT CSHub brings together leaders from academia, industry, and government to develop breakthroughs using a holistic approach that will achieve durable and sustainable homes, buildings, and infrastructure in ever more demanding environments.
Why study concrete sustainability?
More concrete is produced than any other material on Earth. In the foreseeable future, there is no other material that can replace concrete to meet our societies' needs for housing, shelter, schools, and infrastructure. It is an inexpensive construction material with a relatively small environmental footprint, but its attractive properties have lead to massive use that contributes approximately 5% of global CO2 production.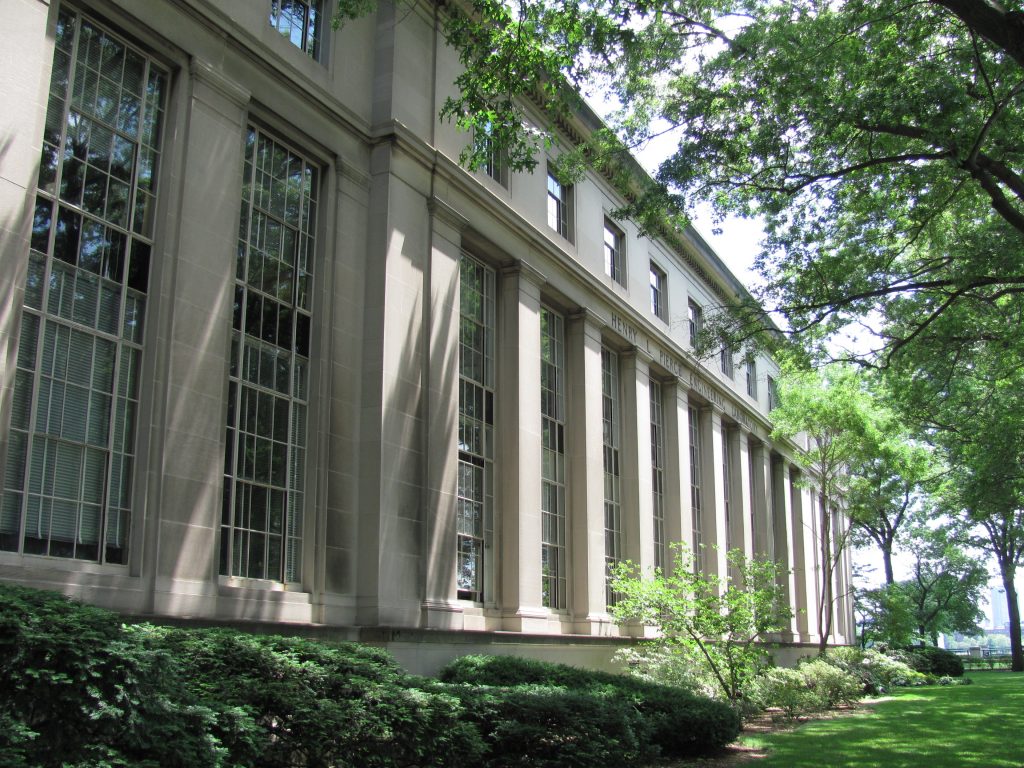 News
In this research brief by Johannes Kalliauer and Danial Amini, we explore a computationally inexpensive method to model urban flooding on different scales. Click here …
Social Media